Exceptional Yachting
Fleming Yachts Europe Ltd has proudly represented the 'Ultimate Cruising Yacht' throughout the European region including Russia since 2009.
Our European offices operate from Palma de Mallorca in Spain and Swanwick, Southampton in the United Kingdom. Additionally, we have experienced agents representing Fleming Yachts on our behalf and with our support in France, Italy, Germany, Croatia, Greece and Russia who share the same passion as we do and are able to assist our owners wherever they might be exploring. Our belief is that exceptional after-sales service is our primary role so that our owners can travel widely throughout our region and know there will always be somewhere and someone with Fleming experience and knowledge nearby that they can get support from should they need it. Every Fleming owner receives our personal mobile telephone numbers and are encouraged to call us at any time day or night should they need assistance.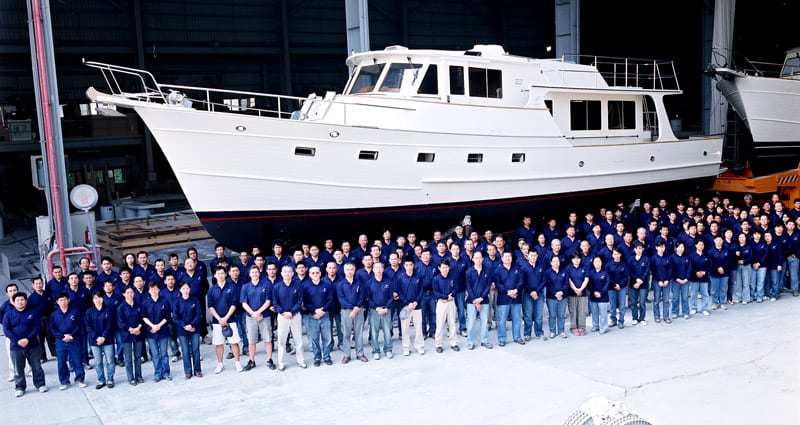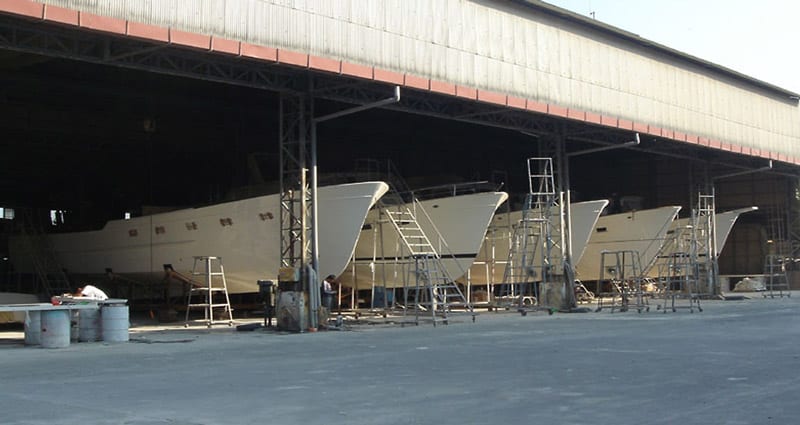 Having worked in one form or another with Fleming Yachts since 1993 from being Captain of various Flemings' including Tony Fleming's personal Yacht 'Venture' to working for Fleming Yachts Head Office in California and working initially for the European dealer before taking on that role personally in 2009 there is no one better placed or experienced in Europe to advise you on every aspect of owning, cruising and servicing a Fleming than the team here at Fleming Yachts Europe.
Offering every possible service from new and used yacht sales, comprehensive servicing, full commissioning, warranty, parts, yacht delivery, Guardianage, wintering, complete and partial refit and upgrade services and much more. It is our sincere goal to exceed your expectations in every aspect and to do our part in making your Fleming ownership the enjoyable and exceptional experience it should be.
We're here to help you through the entire process from start to finish!
How can we help?