Making your Fleming ownership simple and trouble free
Here at Fleming Yachts Europe we consider that one of the most important aspects of your Fleming ownership is how you are looked after once you take delivery. We have a sincere aim of making your Fleming ownership as simple and trouble free as possible so that your valuable leisure time is spent aboard your yacht as you planned.
This is made much easier by the very high quality components and skill that goes into producing your yacht along with a high level of redundancy built into every Fleming but with the best will in the world things can and do go wrong and that is where Fleming Europe come in to minimise any potential disruption to your cruising.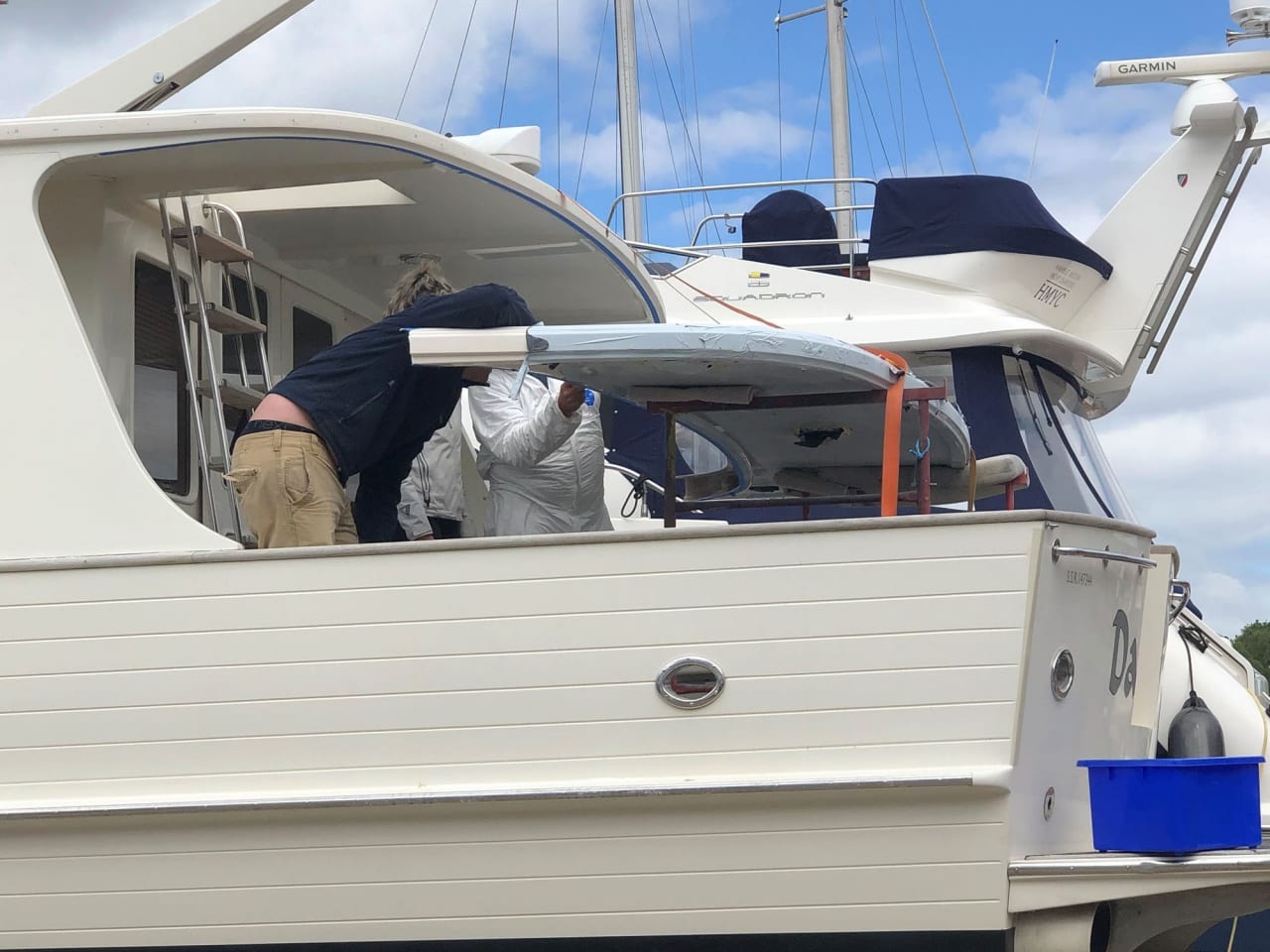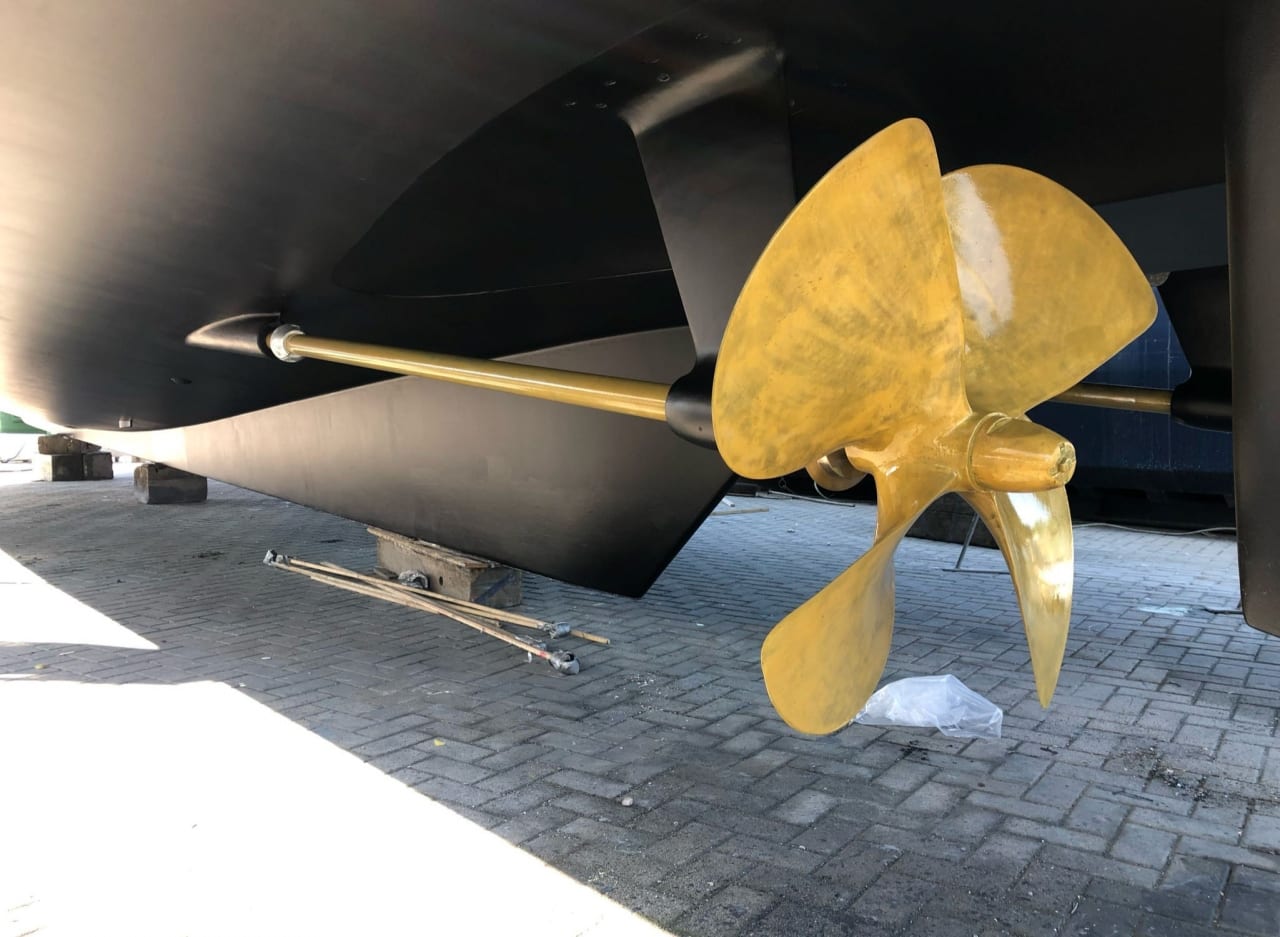 Fleming yachts are long-range cruising yachts and we therefore fully expect that you will be travelling to faraway places in sometimes far from ideal conditions. This is why we have a network of service and sales centres throughout Europe that are able to help wherever you may be. We choose people who have a high level of skill and who also have experience working on Fleming Yachts ensuring good knowledge of their systems and construction. We initially organise and manage all work from our European office in Southampton by our dedicated Fleming Yachts service manager, Malcolm Lane, who will monitor, assist and help minimise any delays.
We can offer any service you require for your Fleming whether weekly Guardiennage, mechanical servicing, maintenance programmes, repairs, full or partial refits, navigation electronics and entertainment systems, upholstery and much more.
In fact, whatever it is your Fleming needs, the chances are we have done it before and will be able to take care of it for you all at sensible pricing.